Celebrating Business Together
Since the successful premiere in 2023, the global consumer goods industry now has a fixed date in its calendar. In 2024, the three leading trade fairs Ambiente, Christmasworld and Creativeworld will again be held at the same time and place.  
One place, one date, one space
Centre of the global consumer goods industry
One place for a global market overview. The entire international range of products and services can be experienced at a single time and place in Frankfurt. The diverse offering is optimally structured, covering all forms of trade and supporting business segments from HoreCa and Contract Business to Global Sourcing and Concept Decorations.
One date for networking and inspiration. The synergies between Ambiente and Christmasworld (26–30 January 2024) and Creativeworld (27–30 January 2024) are growing. This offers increased efficiency and an expanded network – for all participants.
One space for trends and innovations. Frankfurt remains the venue where cutting-edge innovations and designs are showcased for the first time. The unique trade fair concept investigates current themes such as Sustainability as well as future areas such as New Work and Digital Expansion of Trade.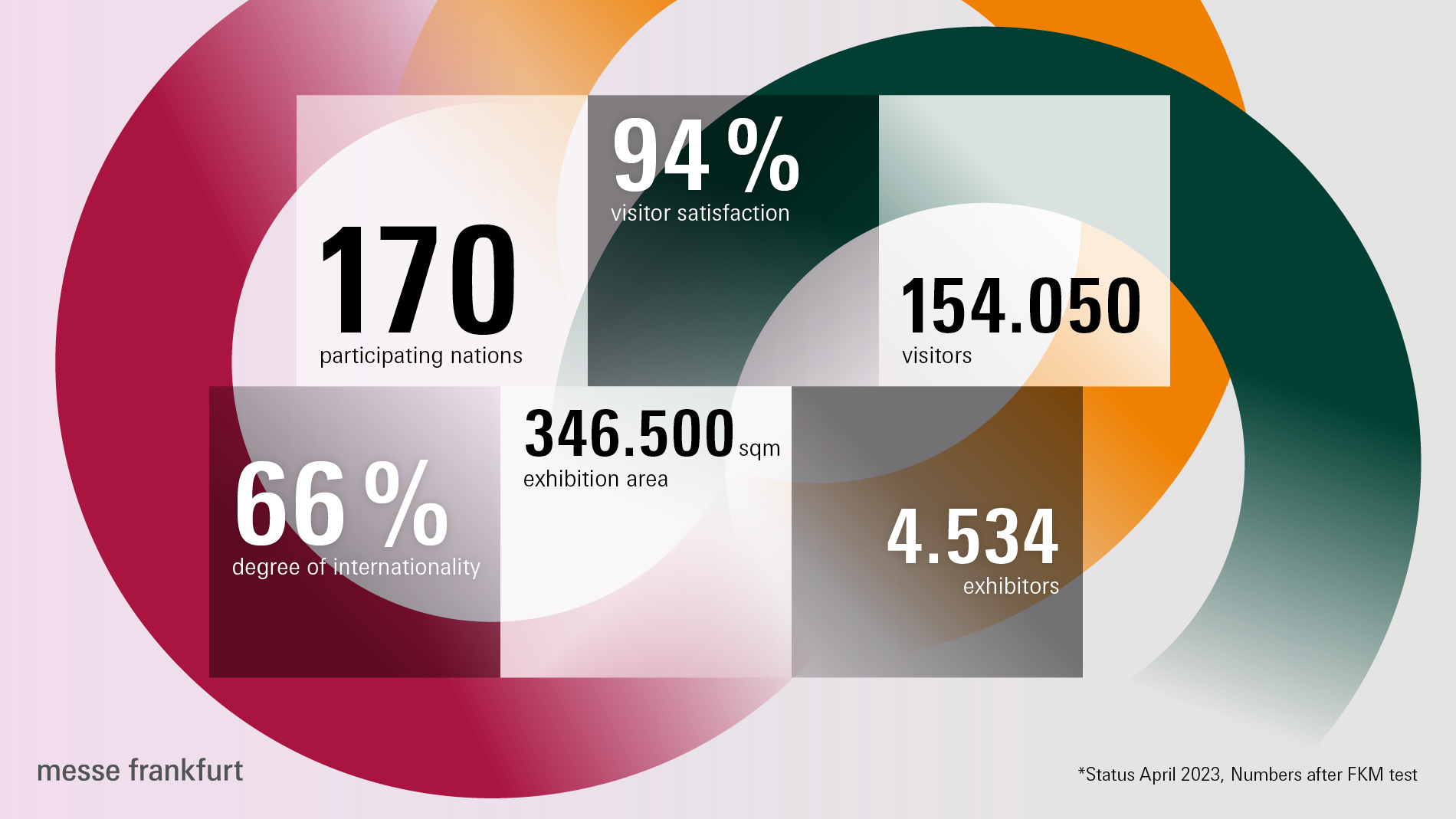 That was the premiere in 2023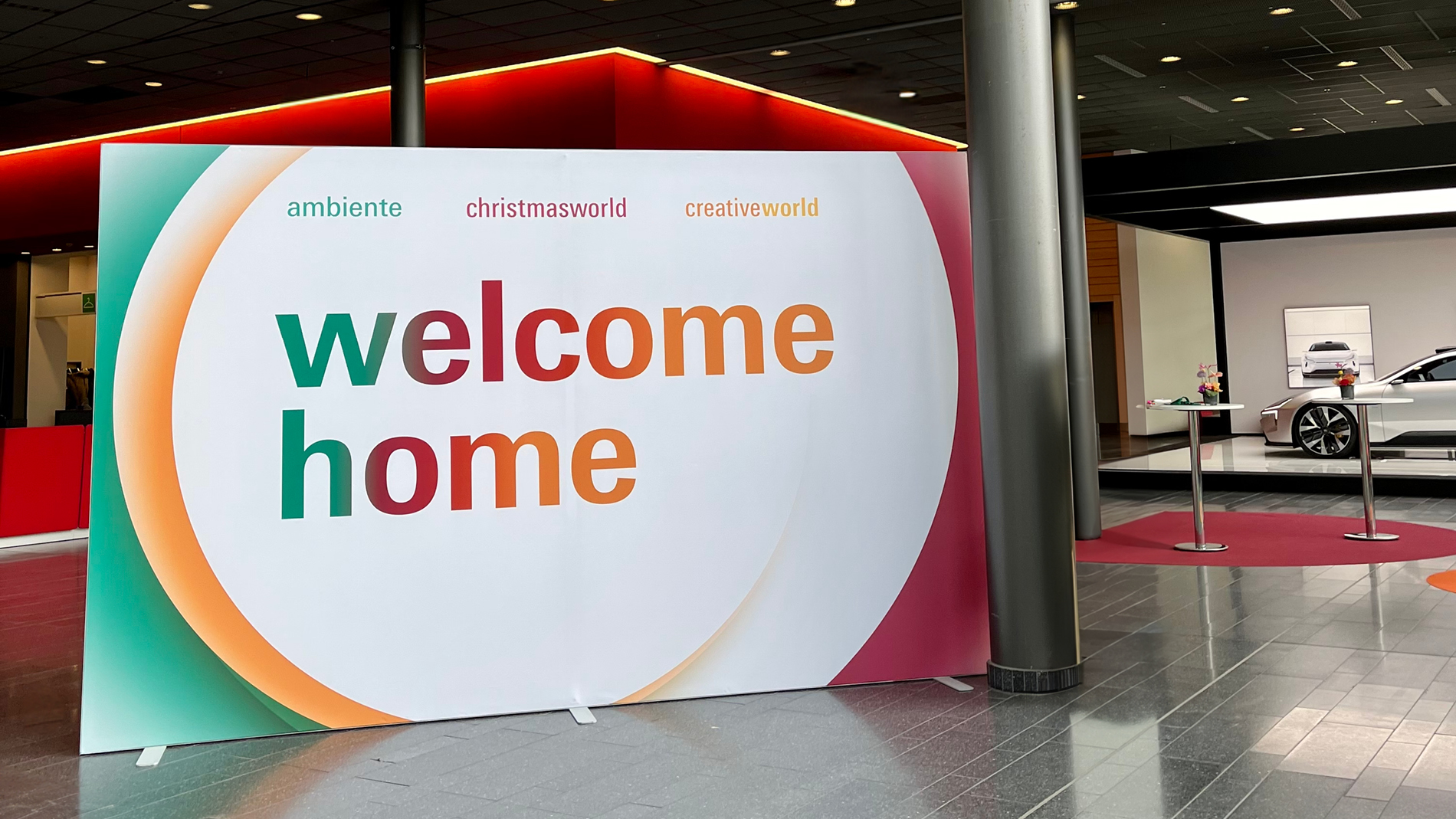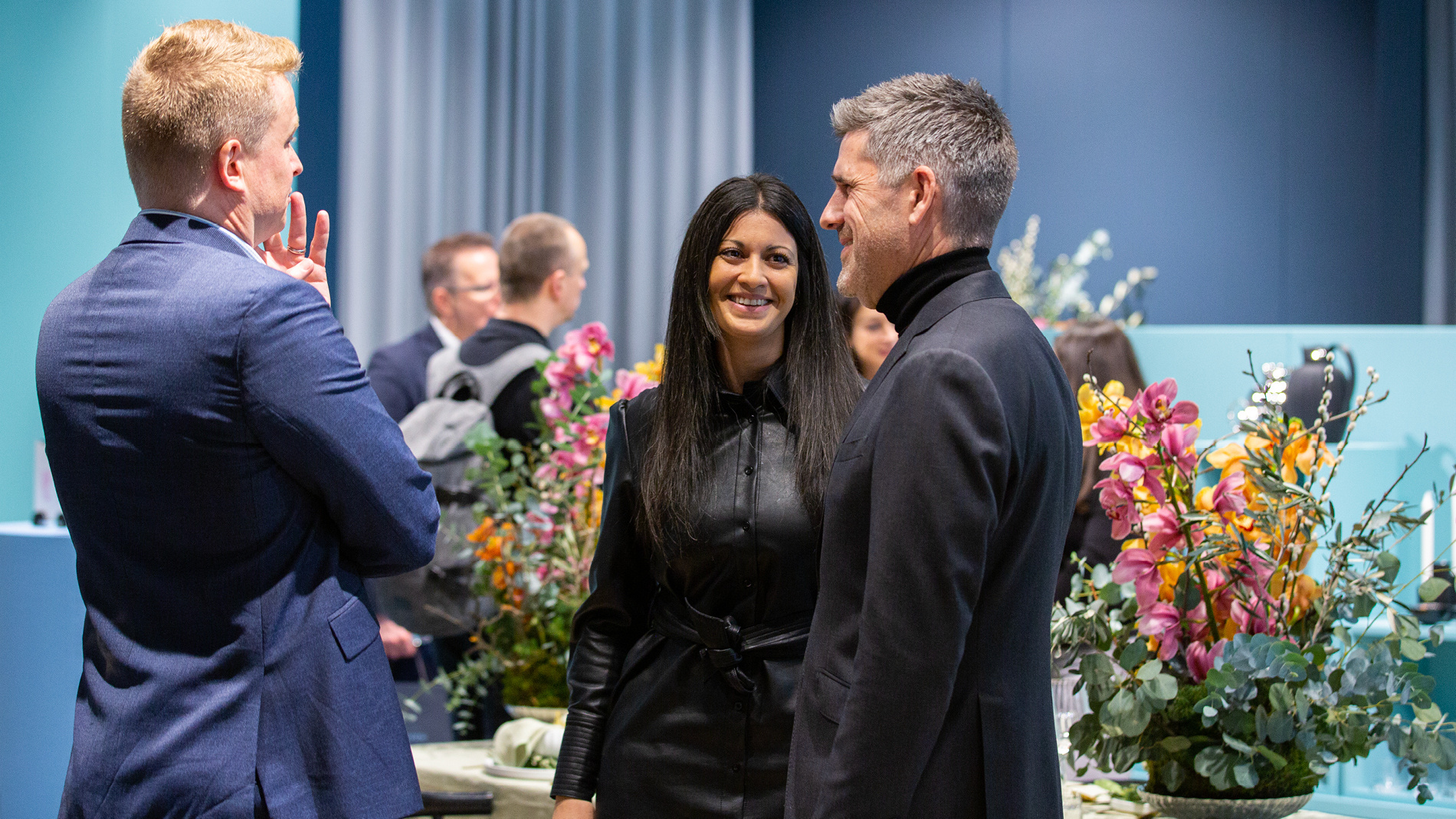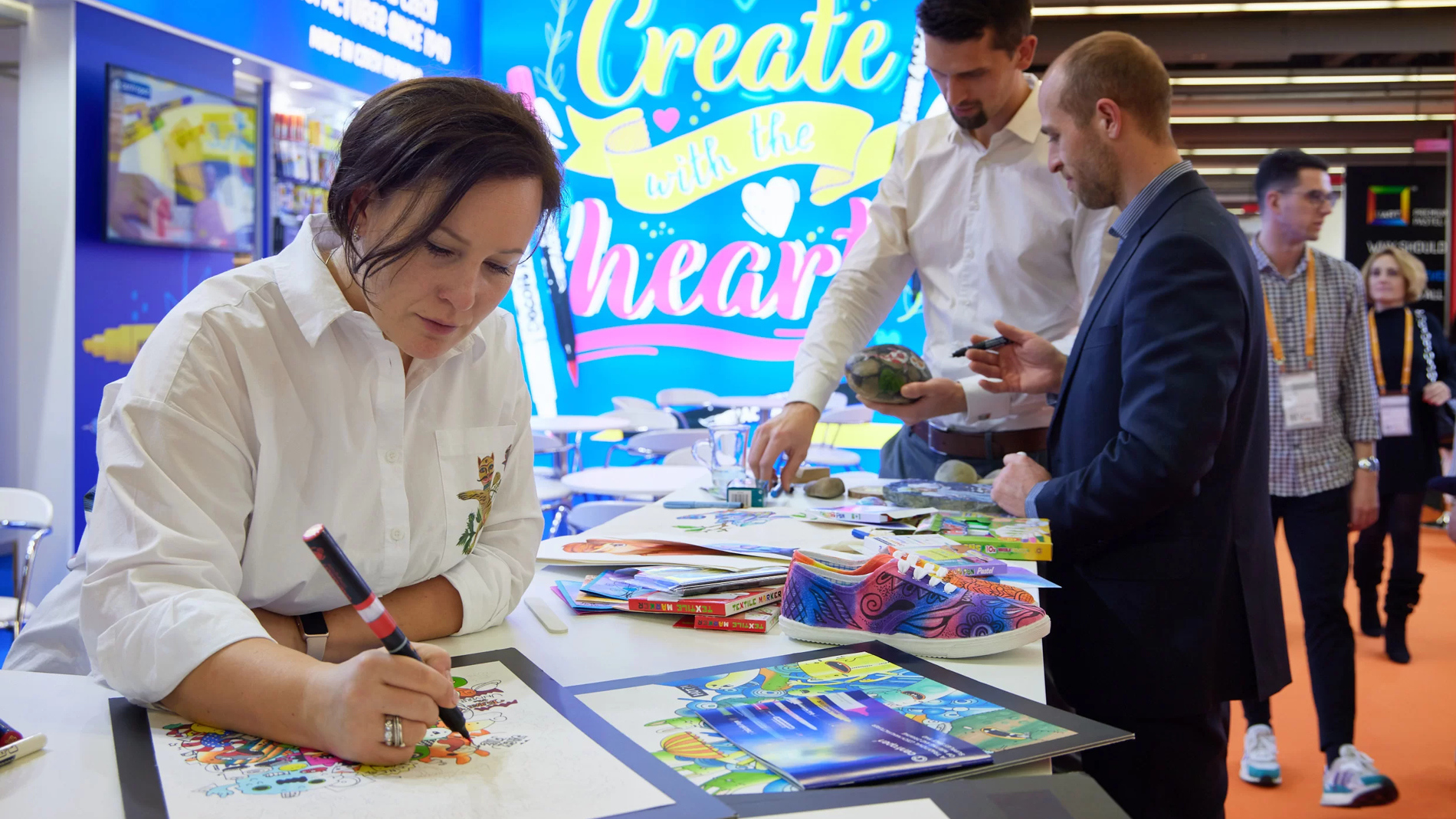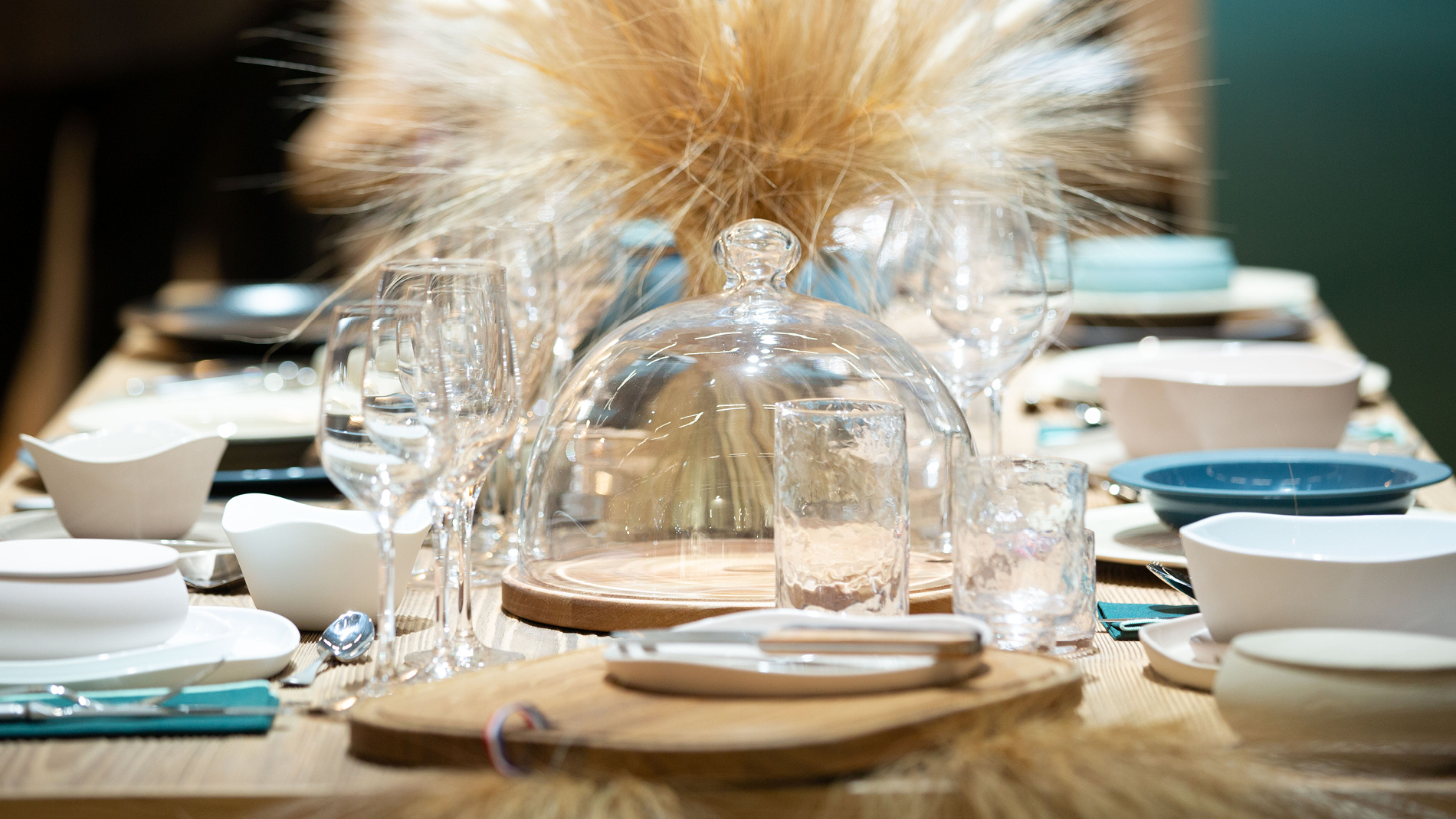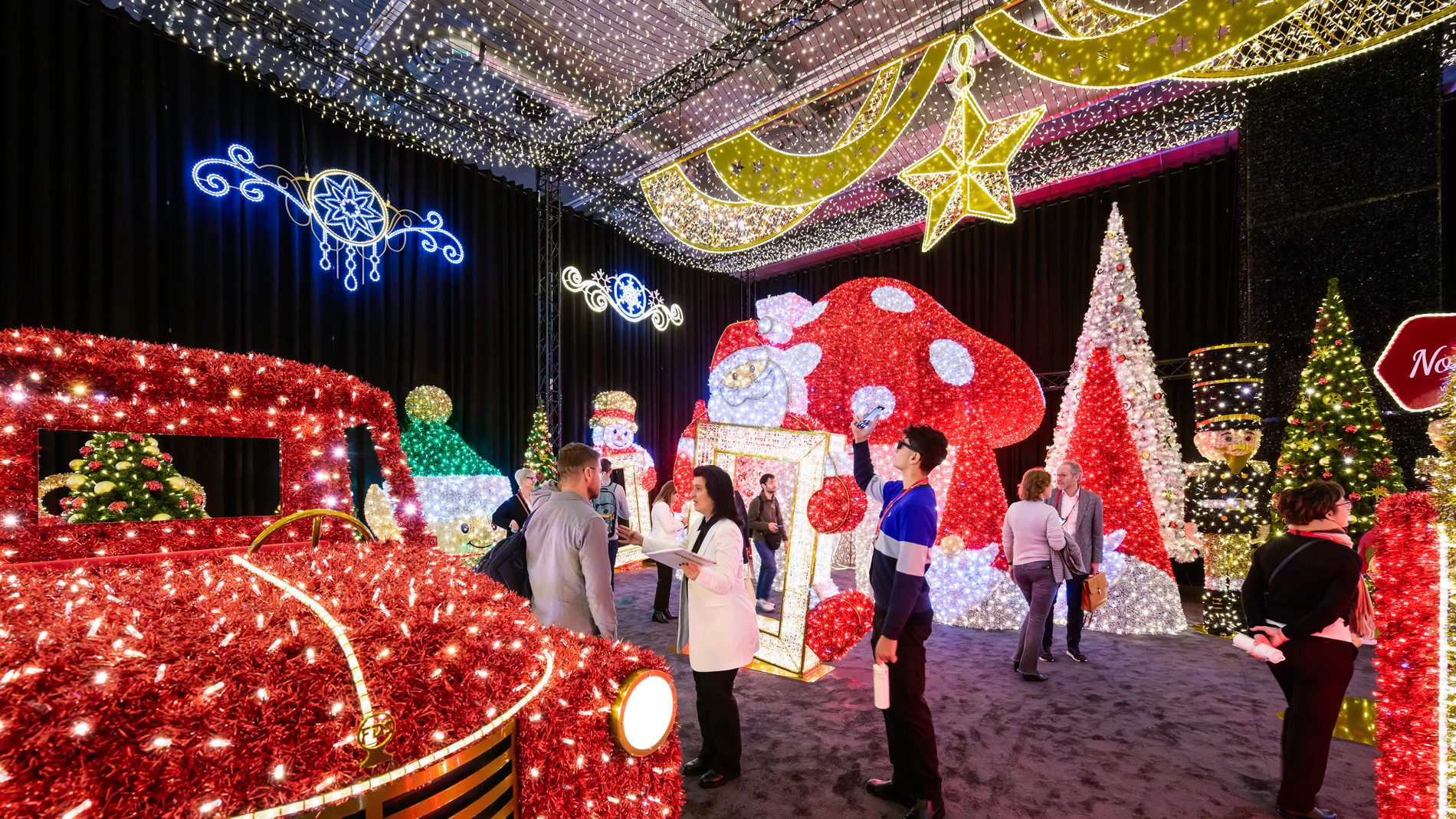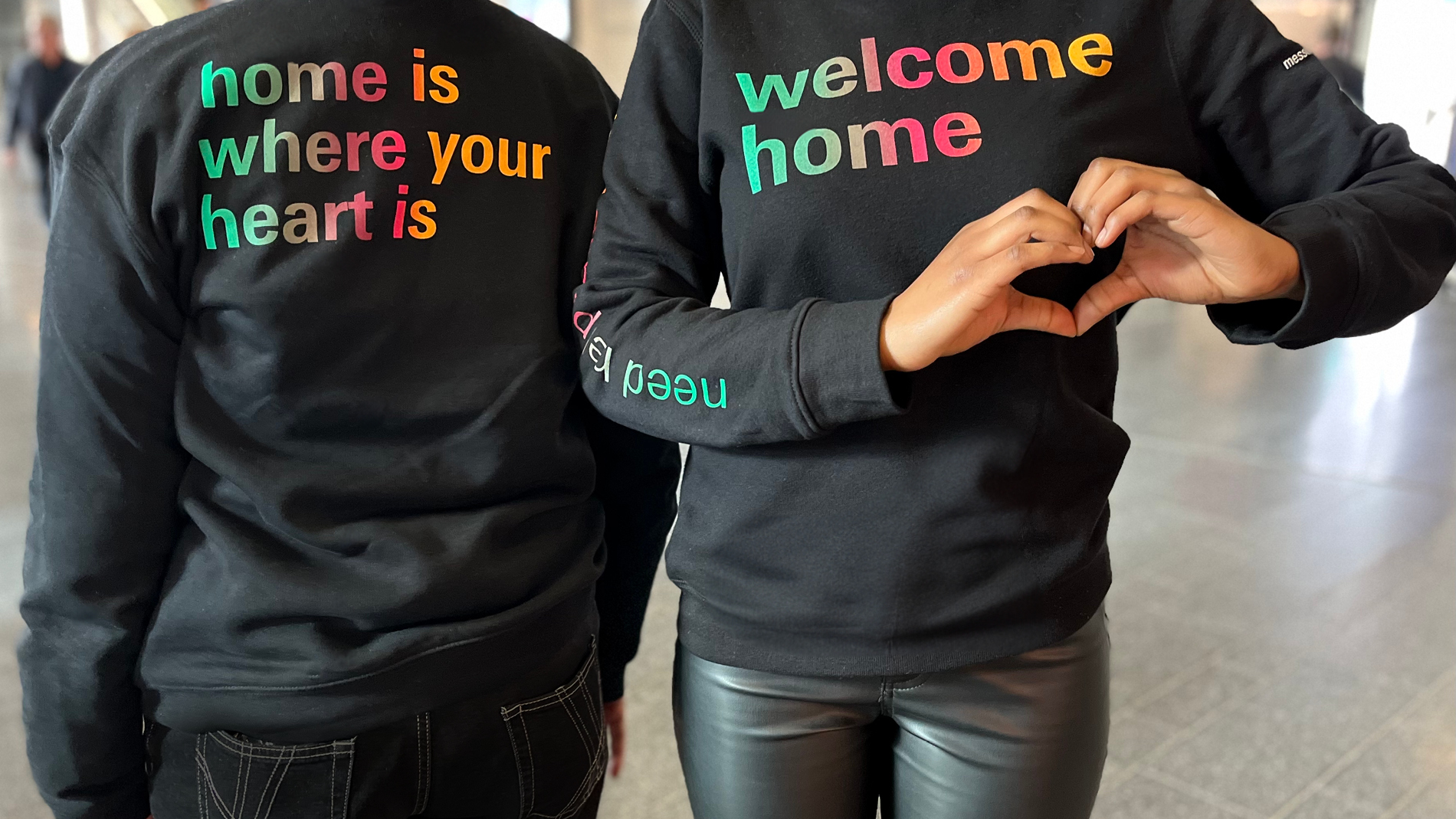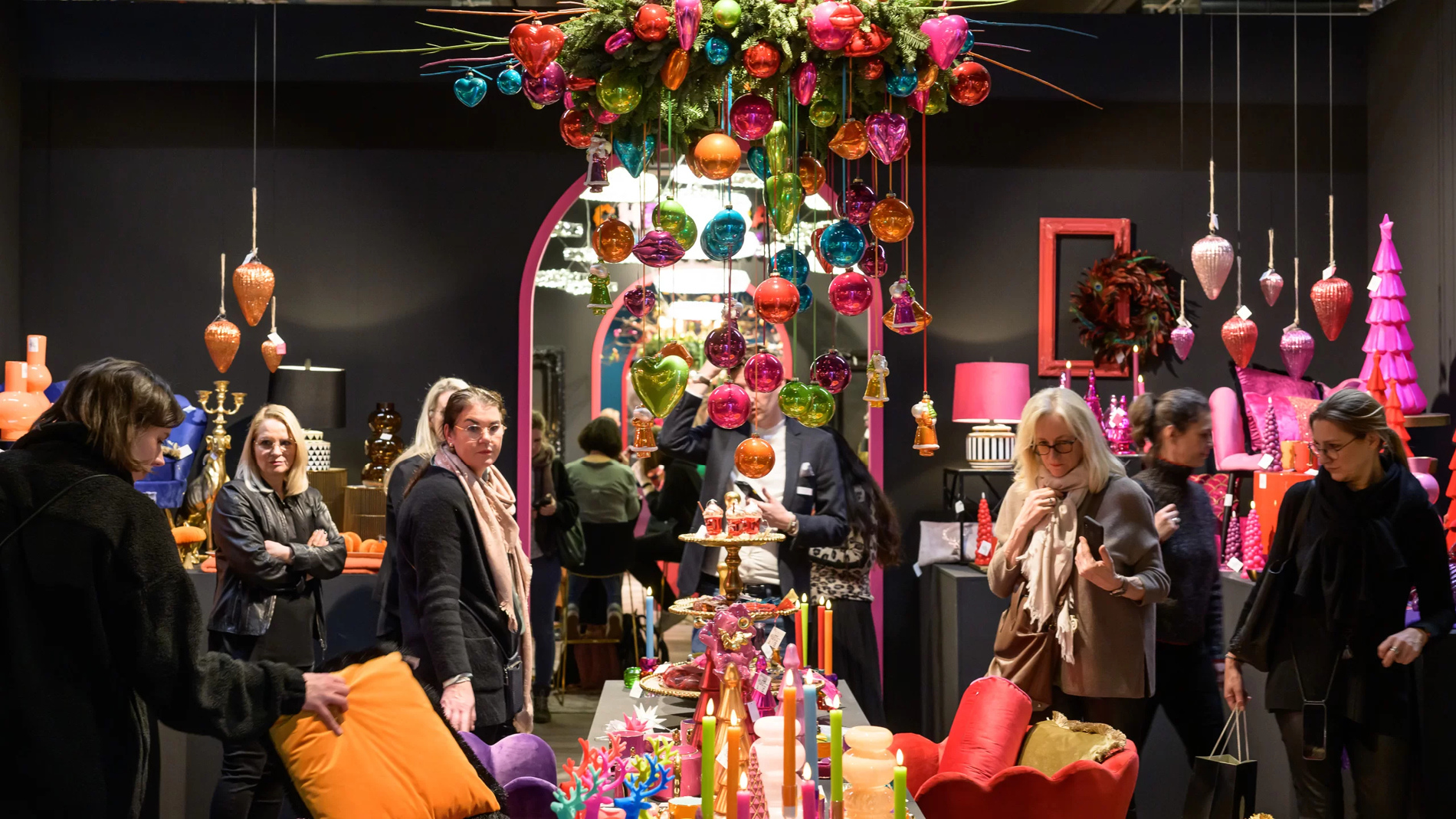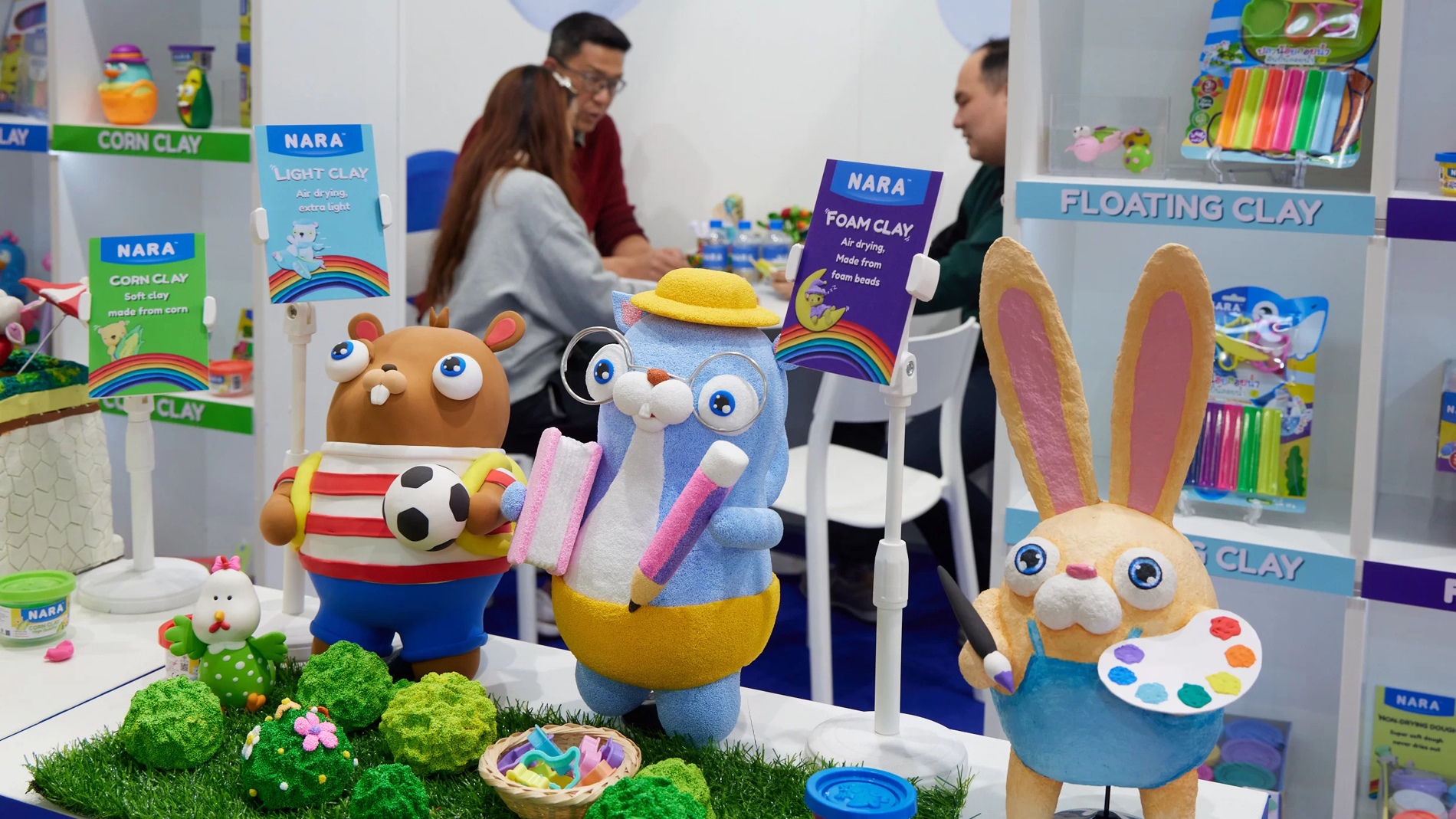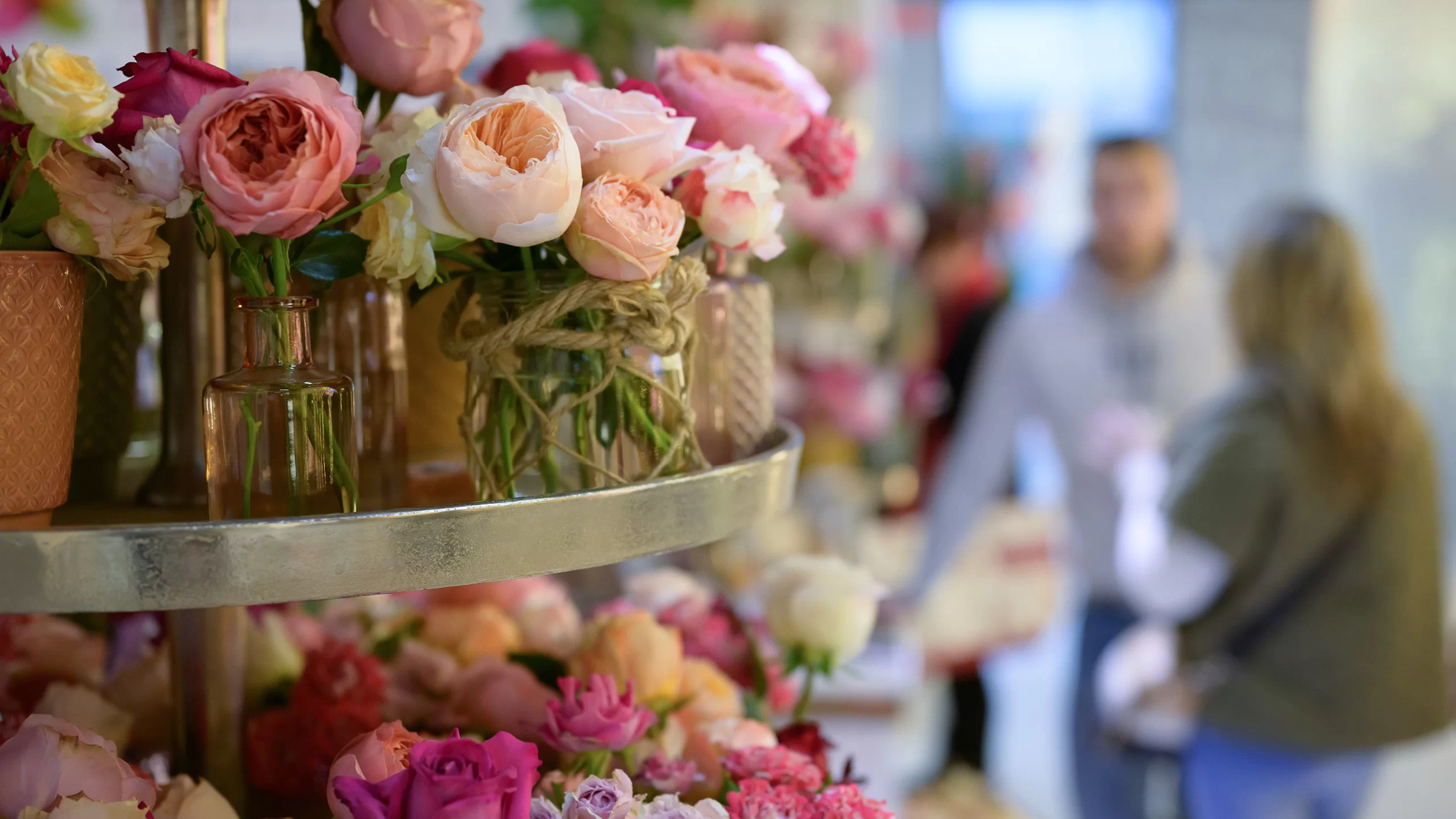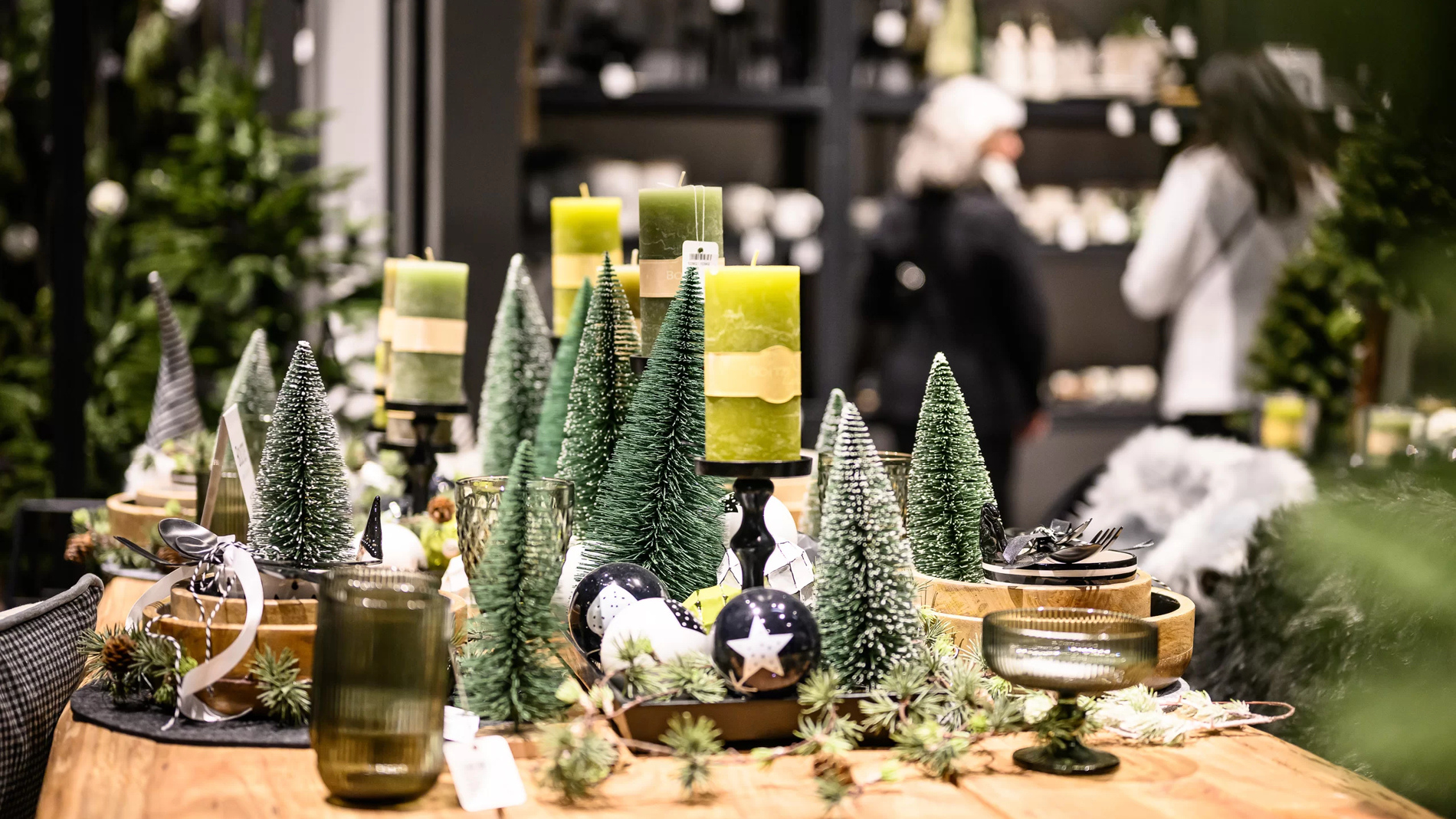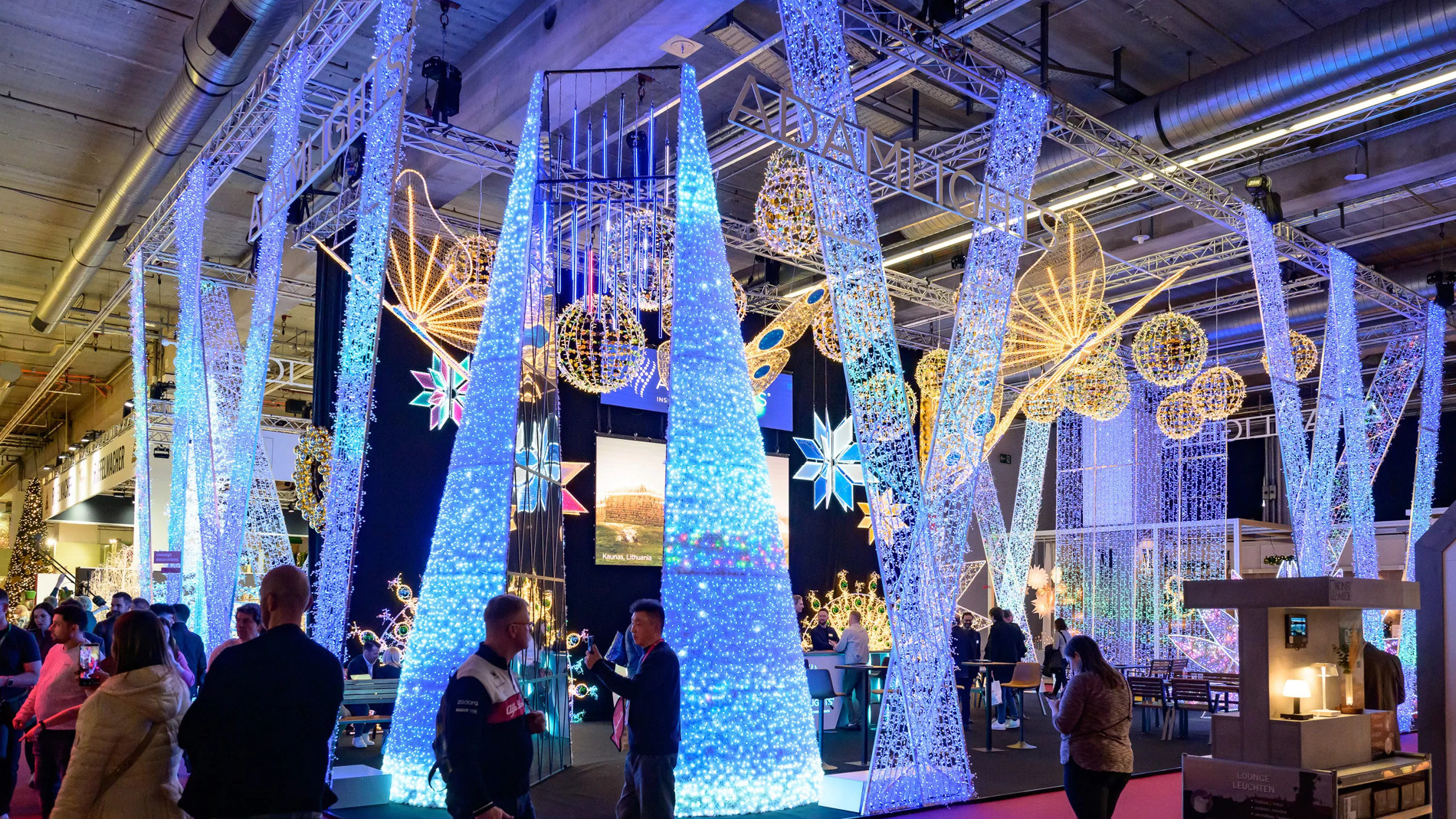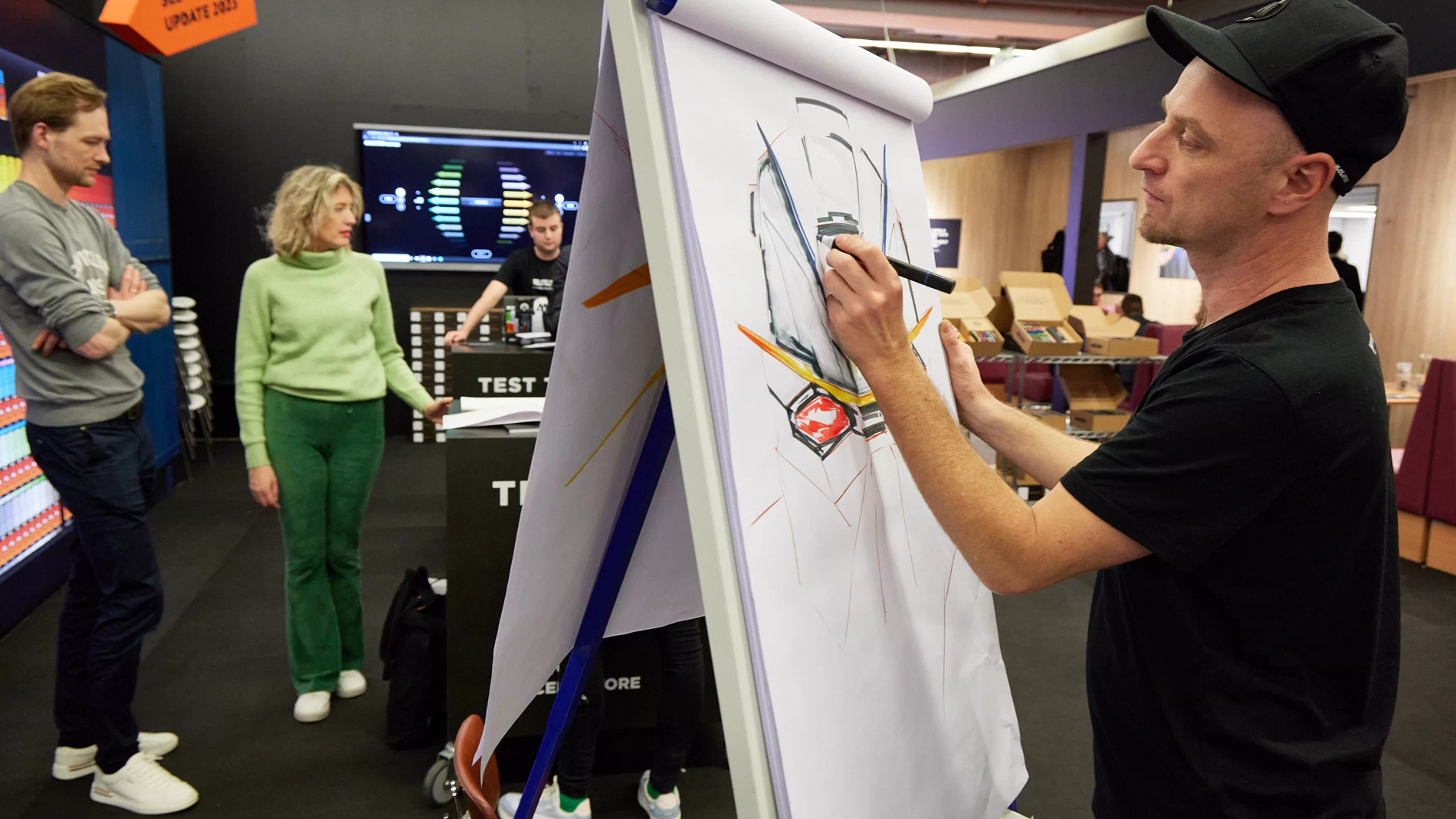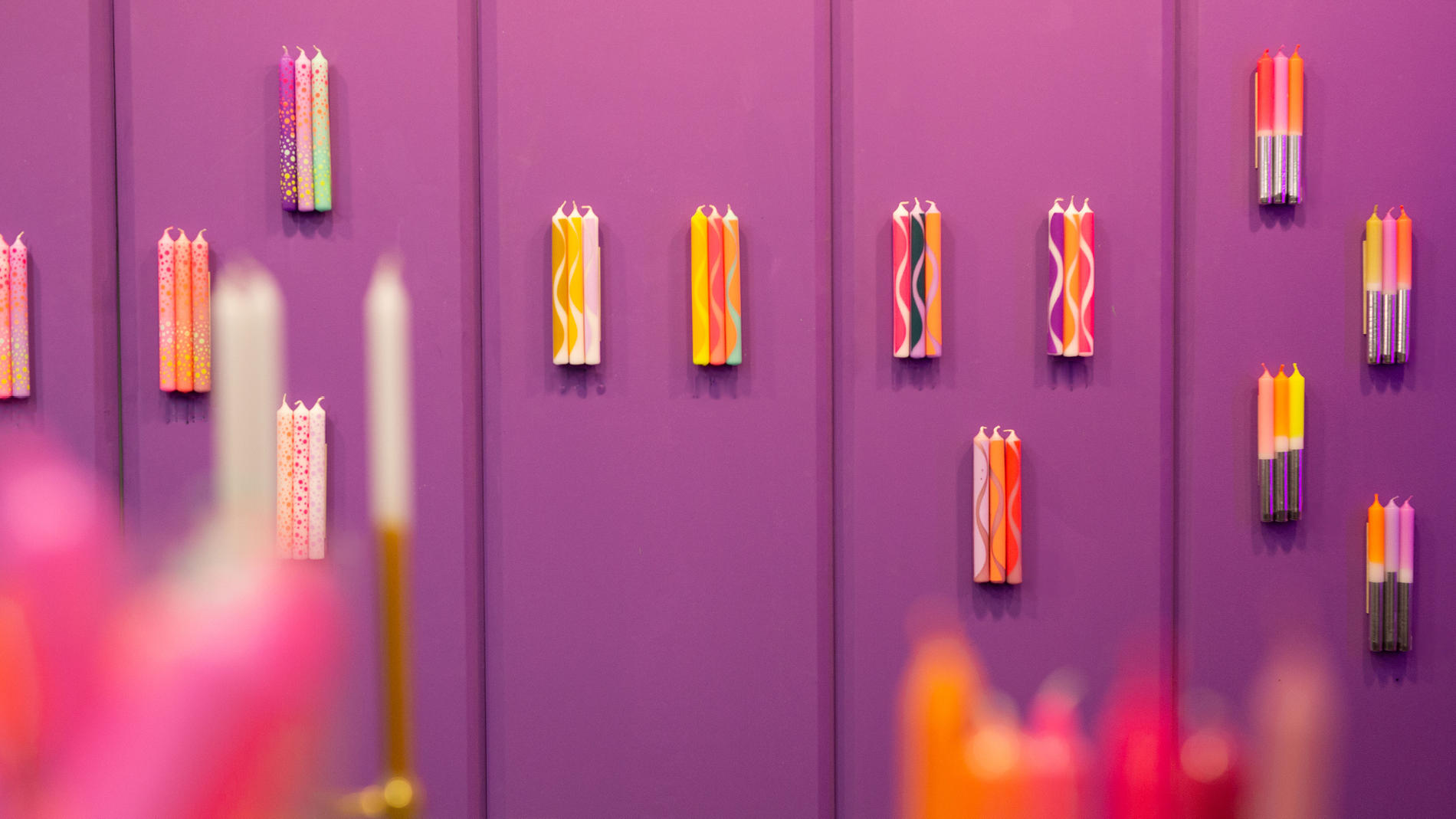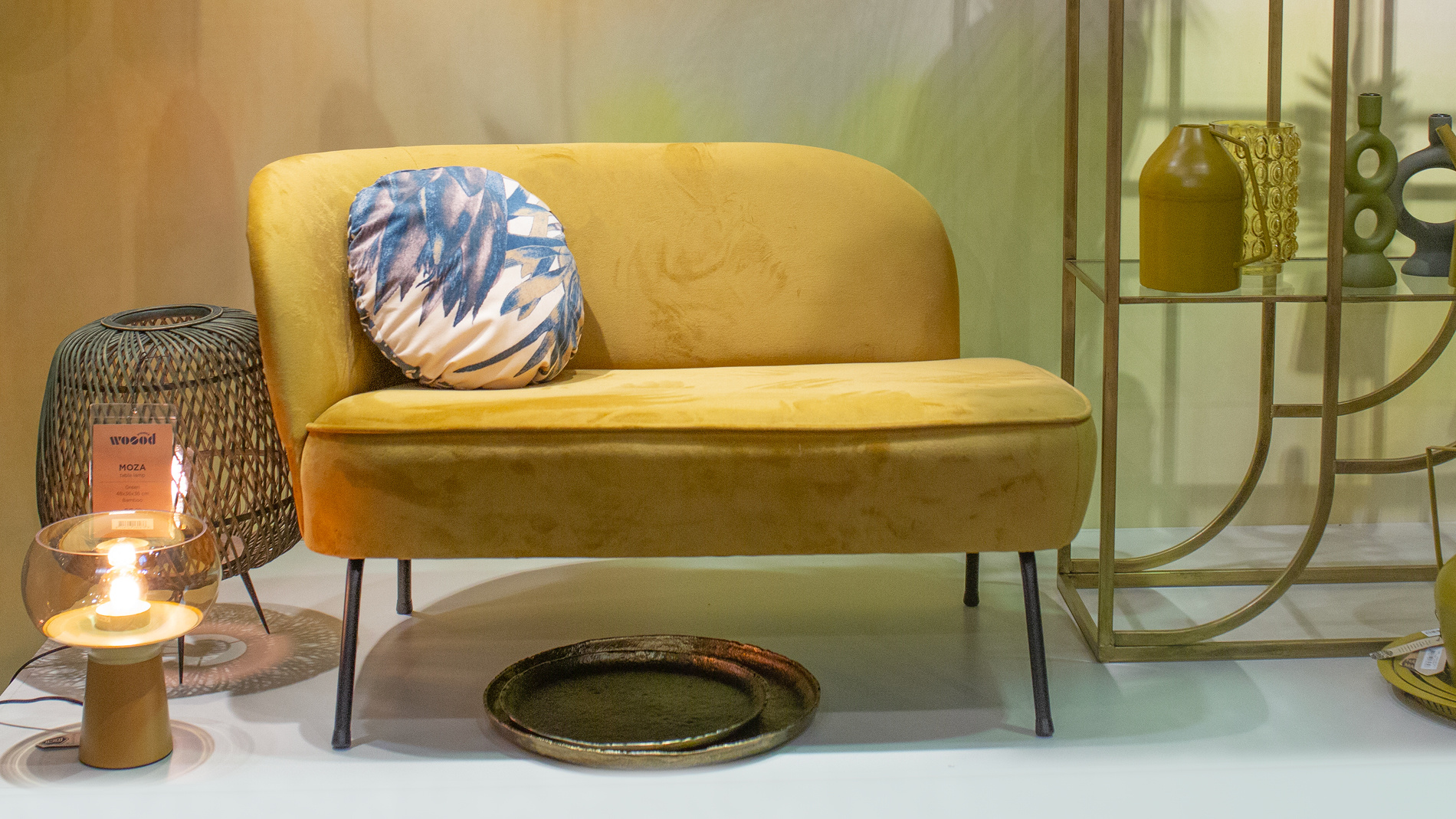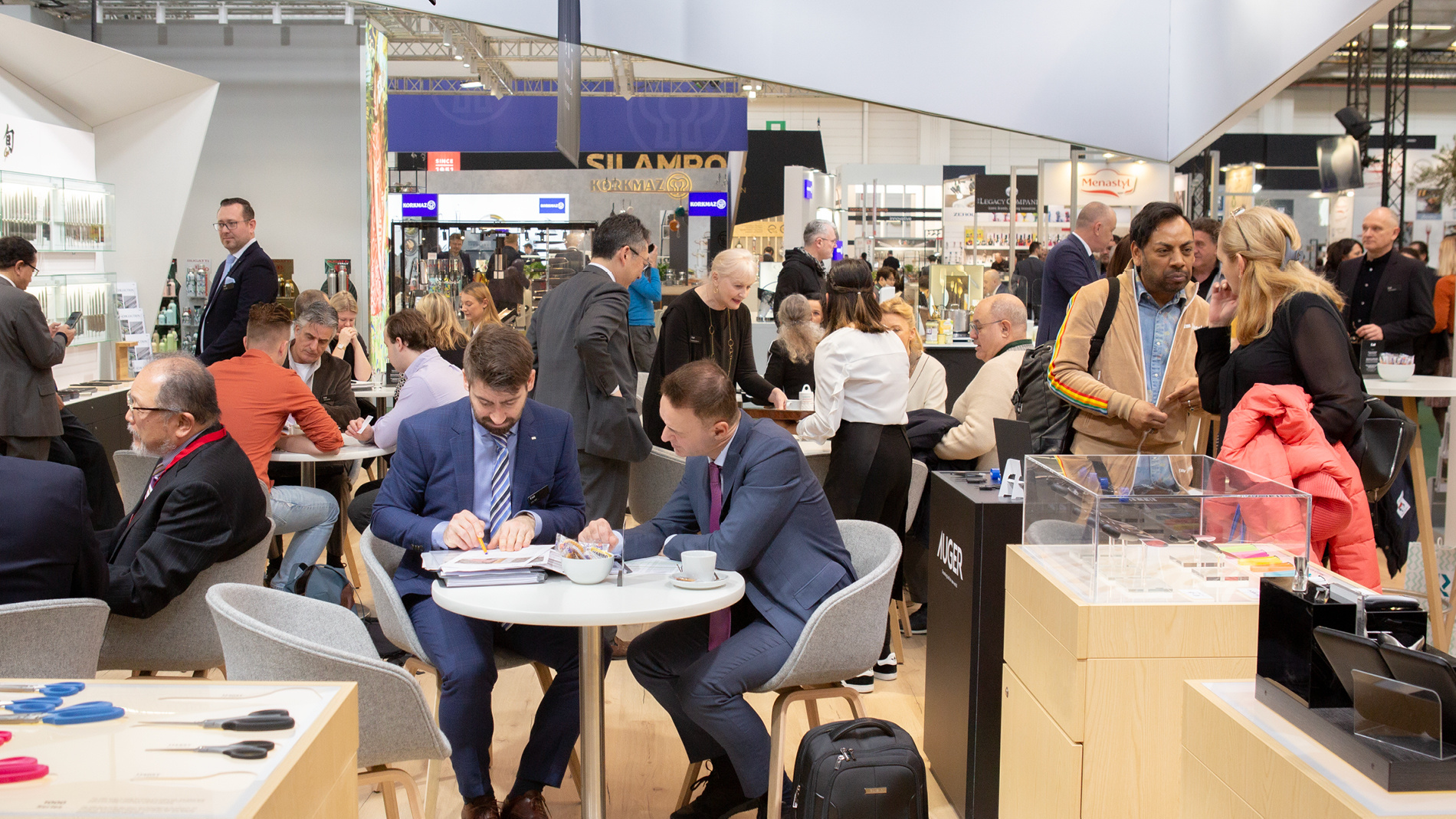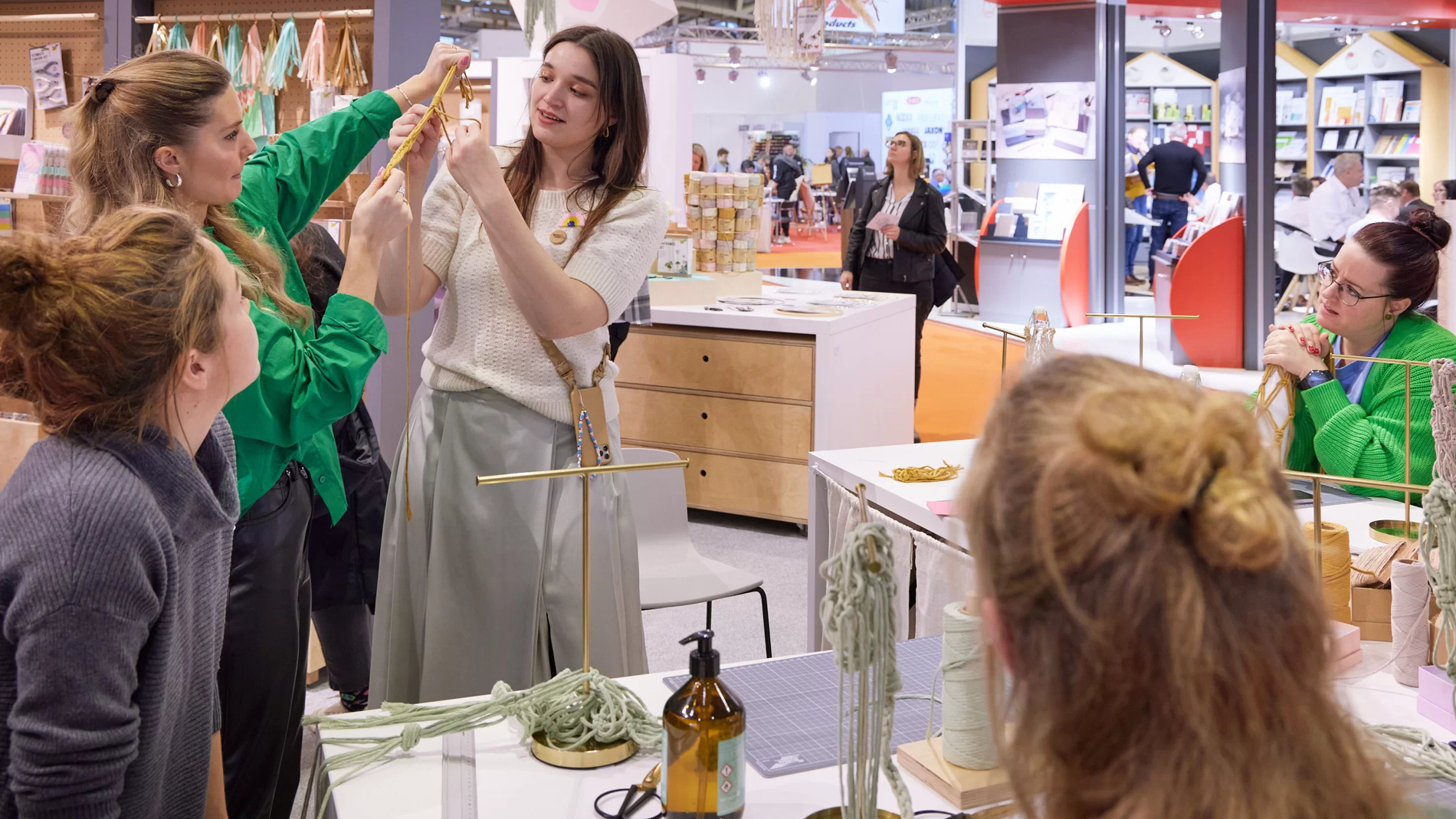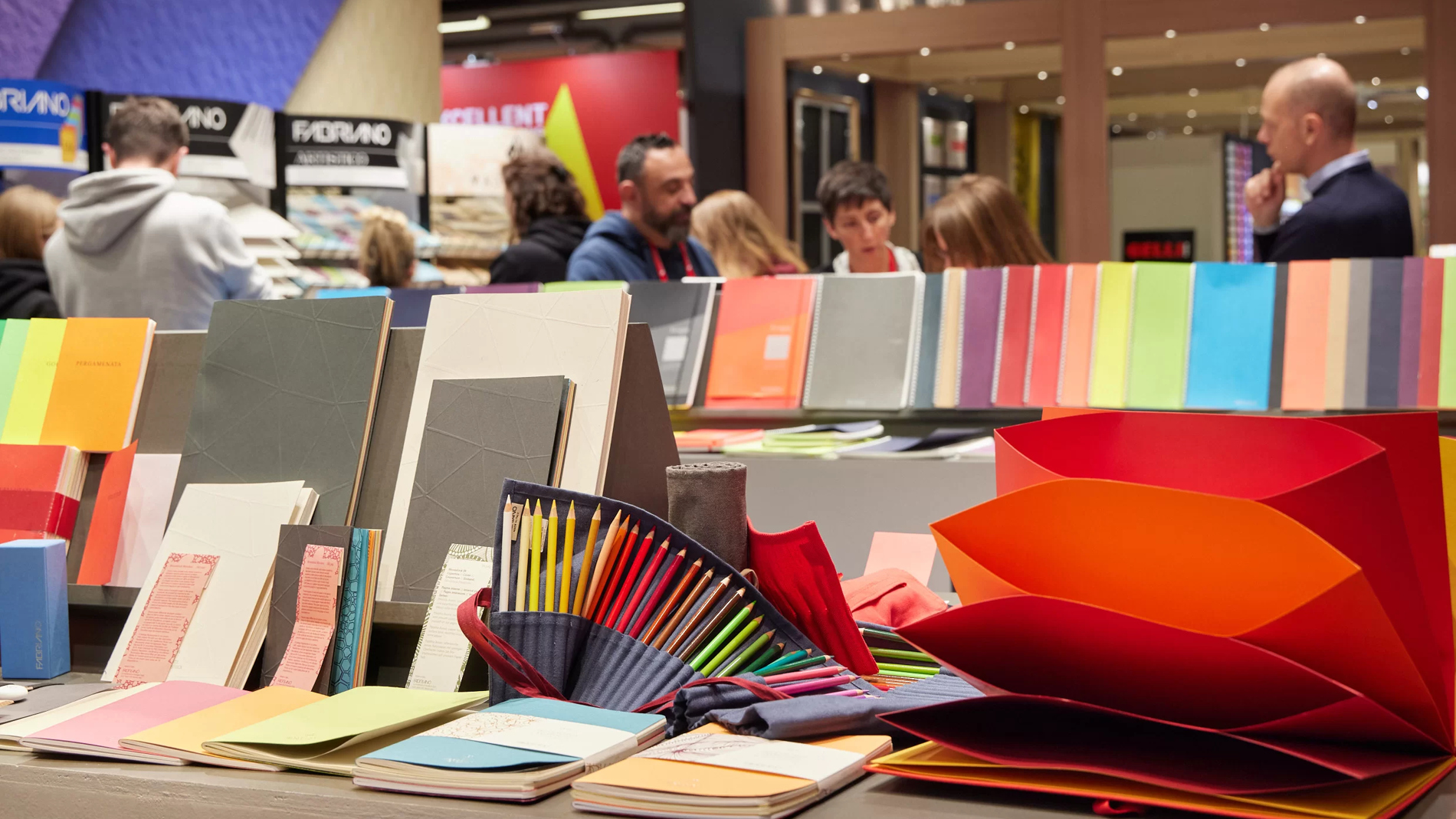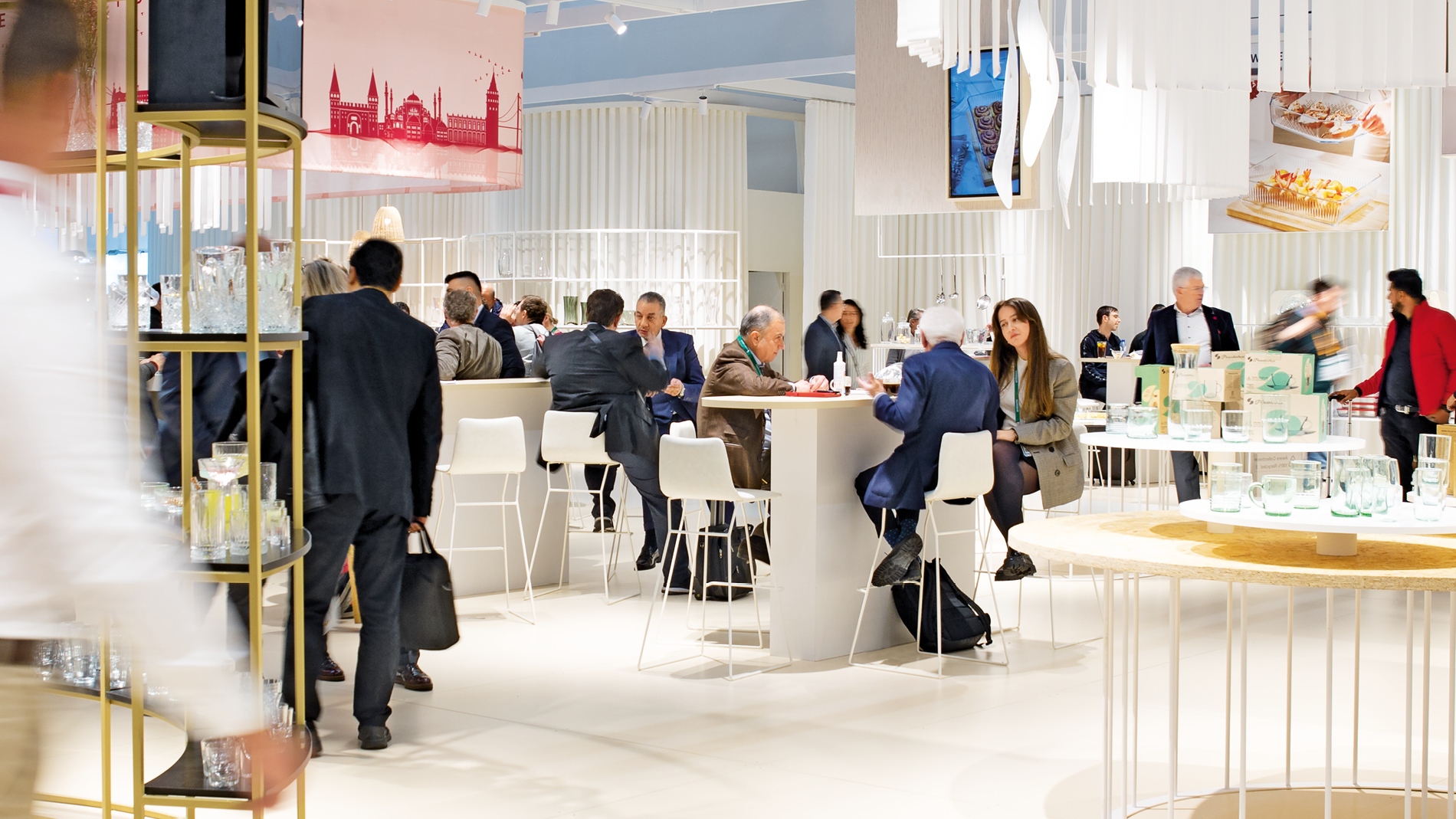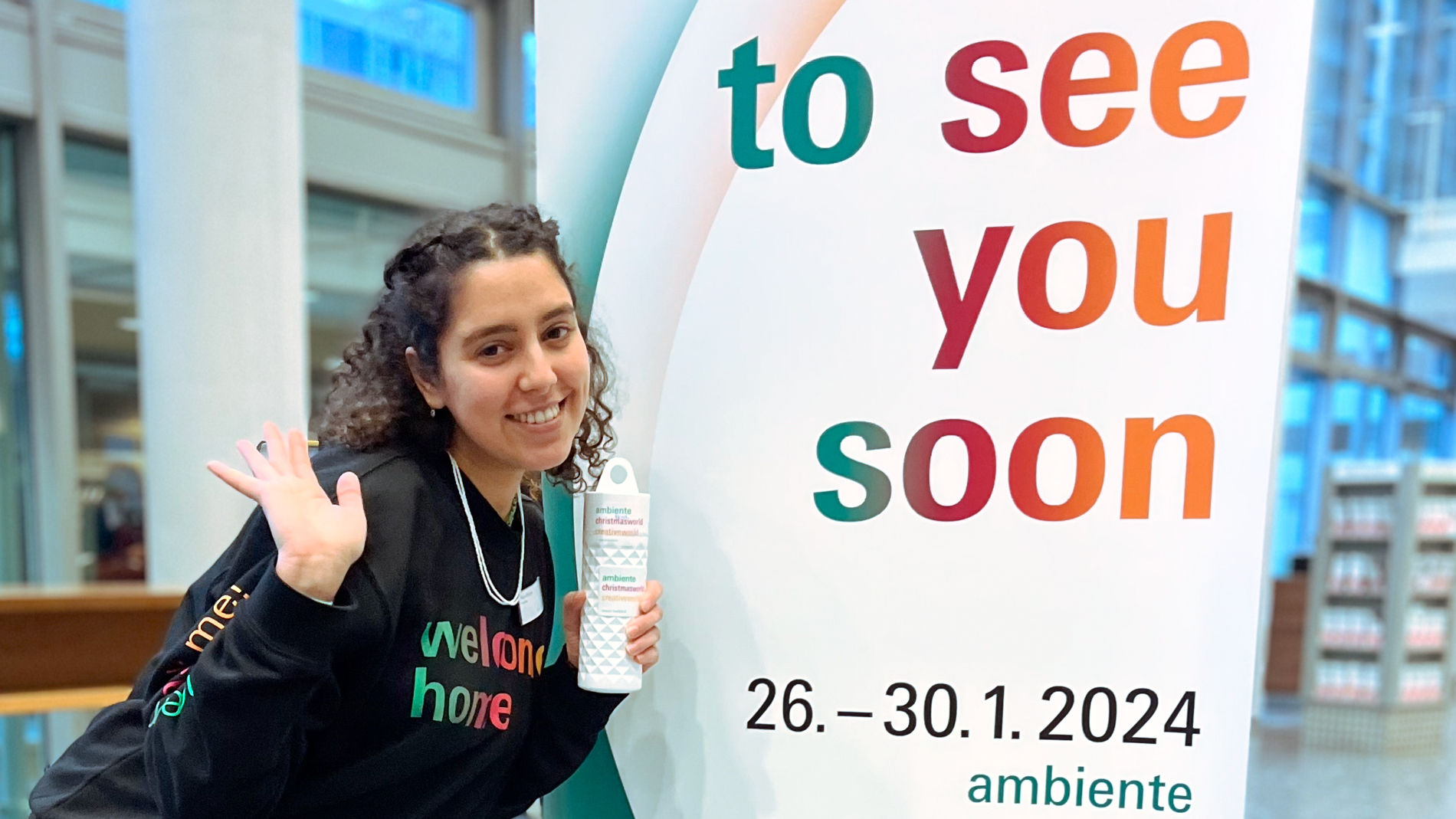 Three fairs at a glance
Digital features – 365 days a year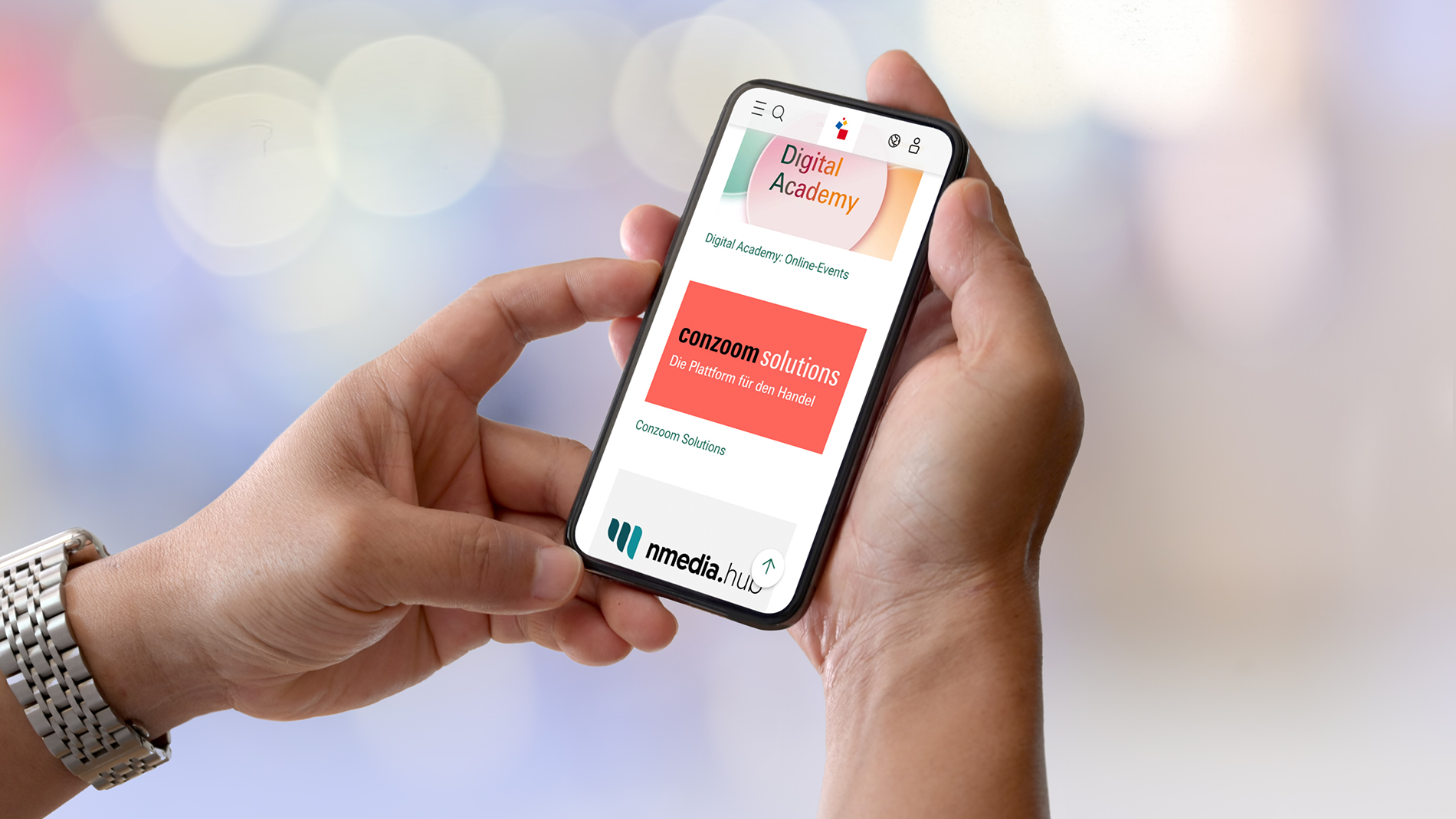 Participants at all three trade fairs will benefit from a wealth of digital features. You can expand your digital presence and increase your opportunities to make contacts and interact. By including a comprehensive company profile in the online exhibitor search, you as an exhibitor will always be well prepared for effective matchmaking. You can use the convenient nmedia.hub order platform, subscribe to our social media channels and keep up to date with Conzoom Solutions, which provides support every day of the year, with tailored tips and information for retailers.